A grown-up Christmas wish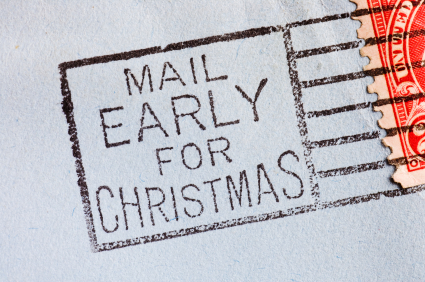 Kids everywhere have been busy writing letters to Santa detailing what they want for Christmas. Why not get in on the action? I'm not talking about asking Santa for a shiny new car (though that's not necessarily a bad idea!). No, seriously, there are people hurting and needs all around you. Do you have eyes to see, ears to hear?
Perhaps you know of a family with a specific need. Go ahead and reach out to them. If not, just be available. When your heart is open, you will find ways to help meet a need. As a child, I remember there were times when my family did not have enough money to buy food, but God used people in our lives to bless us. Still, I am amazed by the kindness and generosity of several anonymous people who left little love gifts in our mailbox – both monetary gifts and encouraging letters. That memory stuck with me. Even though I will never know their names, their generosity made an impact on my life.
As adults with families of our own and businesses to run, we may not have visions of sugar-plums dancing in our heads any longer, but you still can dream of making another person's Christmas a little sweeter. I encourage you to get your children and grandchildren involved. This will help to instill the spirit of giving. For the joy of Christmas is found and multiplied in the giving.
What is your grown-up Christmas wish for your family, business, Knoxville, or even the world? Take on the spirit of a child, write with abandon, dare to dream big. Now ready, set, wish!